Rock Climbing in Venezuela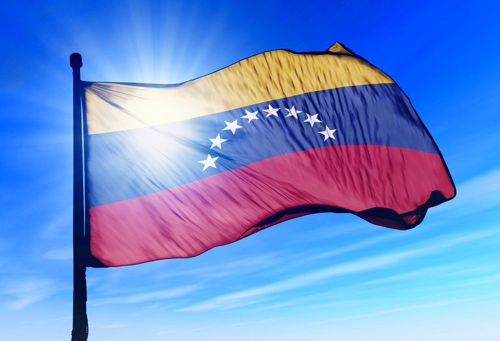 There's some good rock climbing and lots of scrambling in the Sierra Nevada de Merida, though it is at pretty high altitude. The rock is stuff that looks like granite, but I'm no geologist! Pico Bolivar is the highest peak in the country at 4979m, it is an excellent easy climb or hard scramble, depending on your point of view.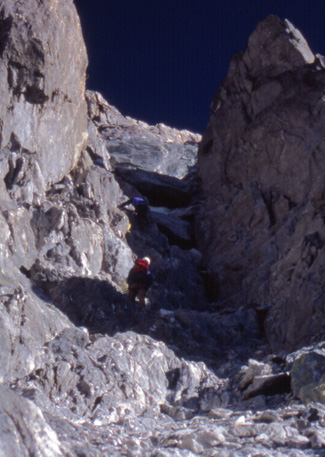 Climbing the couloir on the Ruta Weiss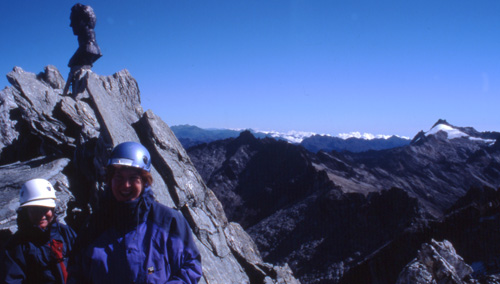 The summit of Pico Bolivar. That's a statue of him behind Rhona and Linda!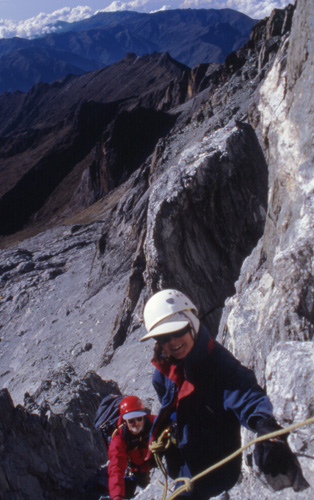 Another picture of the climbing on Pico Bolivar.
---