Volcan Archibarca 5629m
Archibarca is an extinct volcano in northern Argentina which lies north of Volcan Antofalla. It is an easy ascent from the south but is very rarely climbed.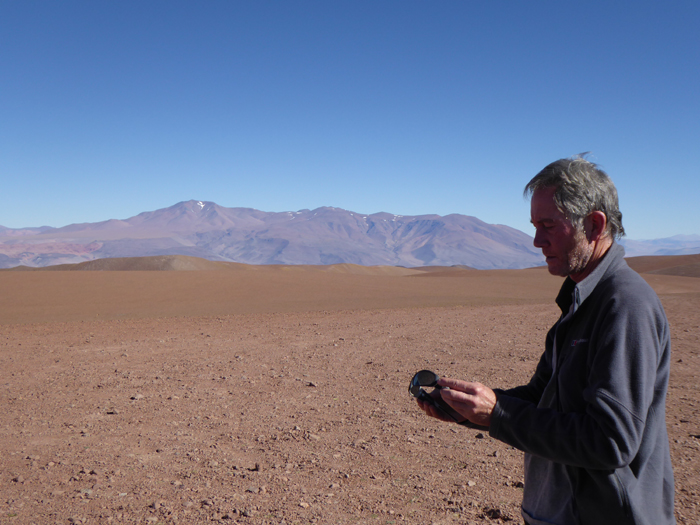 Archibarca from near the summit of Sierra Calalaste.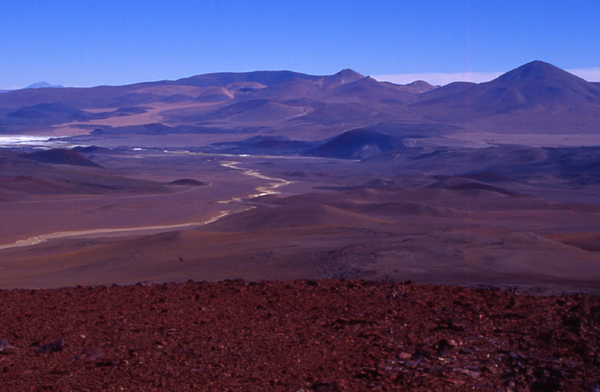 Archibarca and the Salar de Archibarca, from near Volcan Antofalla.
We can organise expeditions to this peak.
---