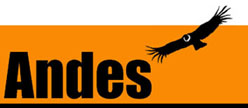 del Potro 5864m
del Potro is a remote Puna peak. It is an easy ascent technically but is very rarely climbed.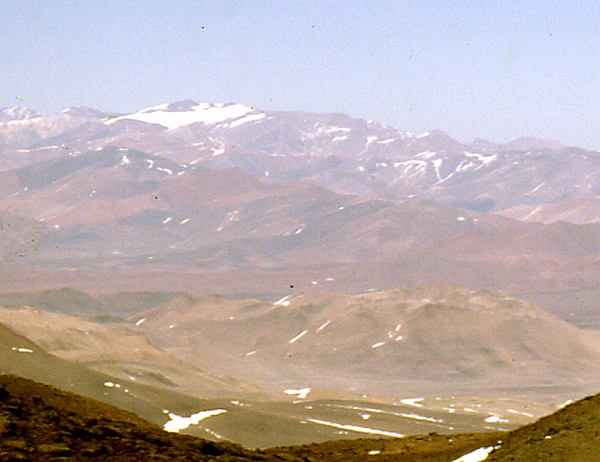 del Potro from the north
We can organise expeditions to this peak.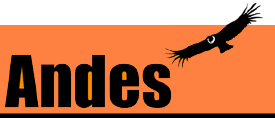 Further Information
For further details of the holidays and expeditions we run, more information on the mountains of South America or to purchase our guidebooks please contact us.
---
---