Scottish Climbing Instruction & Guiding
I can guide and instruct winter mountaineering, rock climbing and ski-mountaineering at venues throughout Scotland. In the past I have also run winter skills weekends, week long courses and guided ascents of classic rock climbs for individuals, groups of friends, Mountain Rescue Teams and clubs.
Most of the work I do in Scotland is "tailor made" to meet clients specific requirements. See below for some notes about my prices and my experience and qualifications.
Linda, Audrey and Mhairi crossing the gap, Tower Ridge, Ben Nevis - Alpine climbing conditions on Scotland's highest peak in early June.
---
Please call or email for details and a quote.
As a guideline my normal rates as an instructor are between £180 and £200 per day, depending on the activity, equipment required, location, number of clients and timing. I can do shorter sessions locally of a couple of hours or so from £50. In addition to this fee I may need to charge for some expenses such as my travel and accommodation, which will vary widely depending on where in Scotland I am working. Generally speaking all these fees and costs can be shared between two or more people. My rates will also work out cheaper for whole weeks, multiple days or multiple sessions. Please phone or email me to discuss your requirements. For full Contact details click the link.
Advice and information are usually free!
---
MY QUALIFICATIONS & EXPERIENCE
I am a professional Mountaineering Instructor and member of the AMI. I hold the highest level of mountaineering qualification for the UK, the Mountaineering Instructor Certificate, (MIC) and have also done BASI level 1 as a ski instructor. I have been climbing in Scotland, in both winter and summer for over twenty years now and know many of the best venues and the best routes. I have been involved in over 100 first ascents of routes and first ascents of many peaks, from finding new rock and ice climbs in my local Galloway hills to leading first ascents of seven 6000m+ peaks and numerous 5000m+ peaks in the Andes.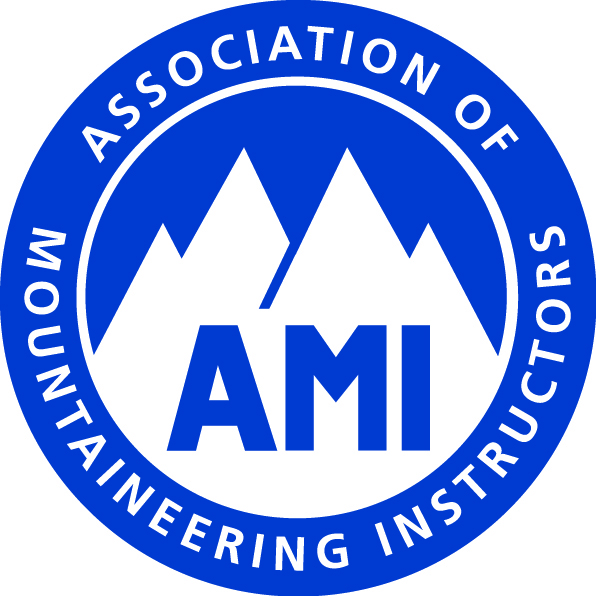 ---